Tim Huang
Tim Huang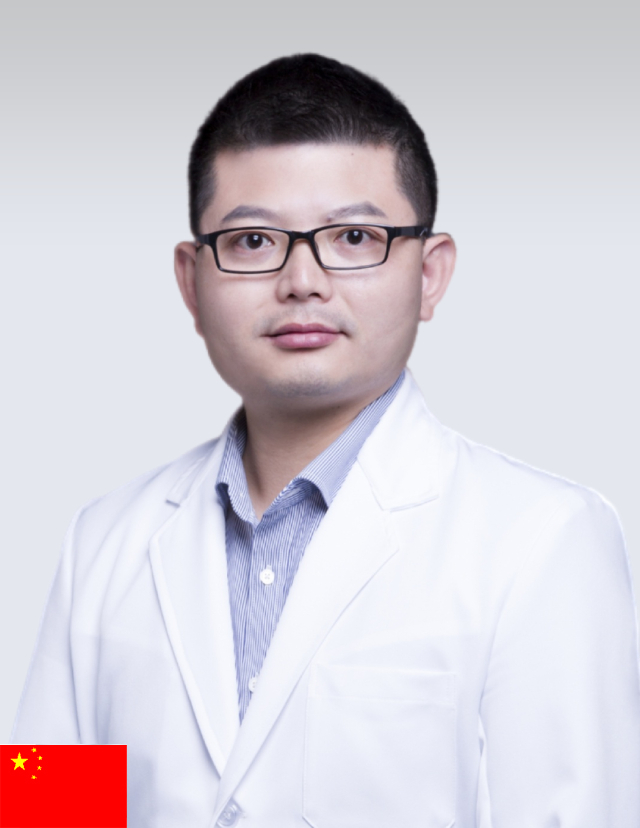 Position:
Specialty: Rehabilitation
Language: English, Mandarin, Hokkien
Qualifications & Experiences:
Tim Huang has over 20 years of clinical experience in sports medicine, rehabilitation, and sports injury prevention and treatments.
He is specialized in spinal pain (neck pain and lower back pain) treatment, headache induced by spinal issues, lumbar disc disease, and lumbar muscle strain.
He is licensed by the Barrel Institute as the Specialized Spine Therapist.
He also offers effective treatments for various pre-and postoperative rehabilitation, sports injury treatment, and musculoskeletal issues in children, adolescents, women and other adults.
He had treated well-known martial art celebrities, movie stars, and famous singers and had served at many large-scale sports games.
Days & Hours: By Appointment