David Lin
David Lin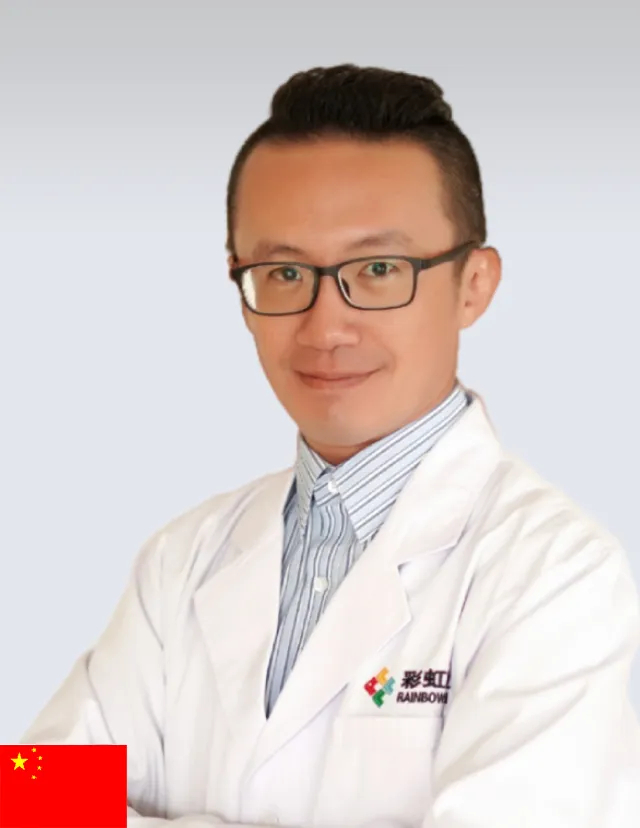 Position:
Specialty: Rehabilitation
Language: English, Mandarin, Hokkien
Qualifications & Experiences:
David Lin has nearly 30 years of clinical experience in sports medicine and rehabilitation medicine.
He specializes in neck/back pain and lumbago, spine correction treatment, sports injury therapy, and various post-orthopedic surgery rehabilitation programs.
Lin had served as the invited rehabilitation medical expert by the Chinese Olympic Committee for the 2010 Vancouver Winter Olympics, 2012 London Olympics, 2016 Rio Olympics, Liaoning national games in 2013, Tianjin national games in 2017, and 2022 Tokyo Olympics. He is the member of Beijing Rehabilitation Medical Association committees and also takes charge of the sports injury rehabilitation work for special fund of bone disease in China Health Promotion Foundation.
He provides long-term medical services for China national teams, provincial teams, basketball clubs of China Basketball Association, and football clubs of Chinese Football Association Super League.
Days & Hours: By Appointment