Dr. Fang Wan
Dr. Fang Wan, MD, Ph.D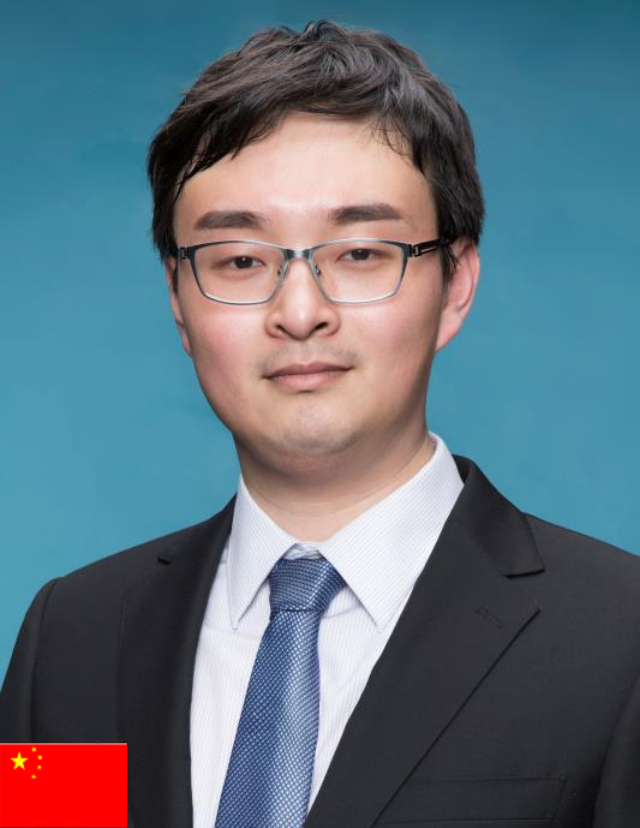 Position:
Specialty: Orthopedics
Language: English, Mandarin
Qualifications & Experiences:
Attending surgeon of sports medicine and arthroscopy
Graduated from the Fudan University Sports Medicine Institution
Highly experienced in the medical, minimal invasive surgical treatment and rehabilitation of the sports injury of shoulder, knee, elbow, ankle, hip joint and soft tissues such like tendon, ligament, cartilage and meniscus
Mainly focused on the novel synthetic ligament research and nearly isometric reconstruction technique of the anterior cruciate ligament.
Good at solving the following conditions: sprain, pain, swelling, locking, cracking, popping, instability and stiffness of the joints.
Will create a highly individualized treatment protocol including: medicine, injection under image-guidance, Platelet Rich Plasma (PRP) treatment, Arthroscopy surgery, rehabilitation, Muscle energy technique (MET), exercises prescription.
Days & Hours: By Appointment