Dr. MOON JONGHWAN
Dr. MOON JONGHWAN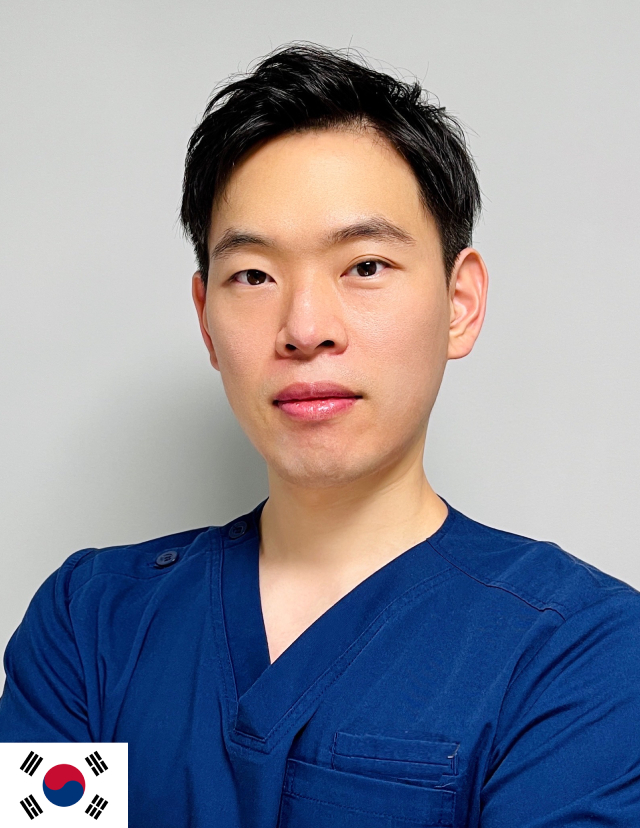 Position:
Specialty: General Dentistry
Language: Korean, English, Mandarin
Qualifications & Experiences:
Graduated from Shanghai Jiao Tong University School of Medicine with a stomatologist qualification.
Completed practice by rotation in various clinical departments in Shanghai Ninth People's Hospital, where he proficiently mastered the diagnosis and treatment of various oral diseases from oral medicine to oral surgery.
Skilled in oral medicine, oral prosthetics and aesthetic prosthetics.
Participated in academic associations such as THE PROTH-LINE INSTITUTE and won various awards in South Korea, while serving as a member of the Chinese Stomatological Association.
Days & Hours: By Appointment