Dr. Xiaofeng QIN
Dr. Xiaofeng QIN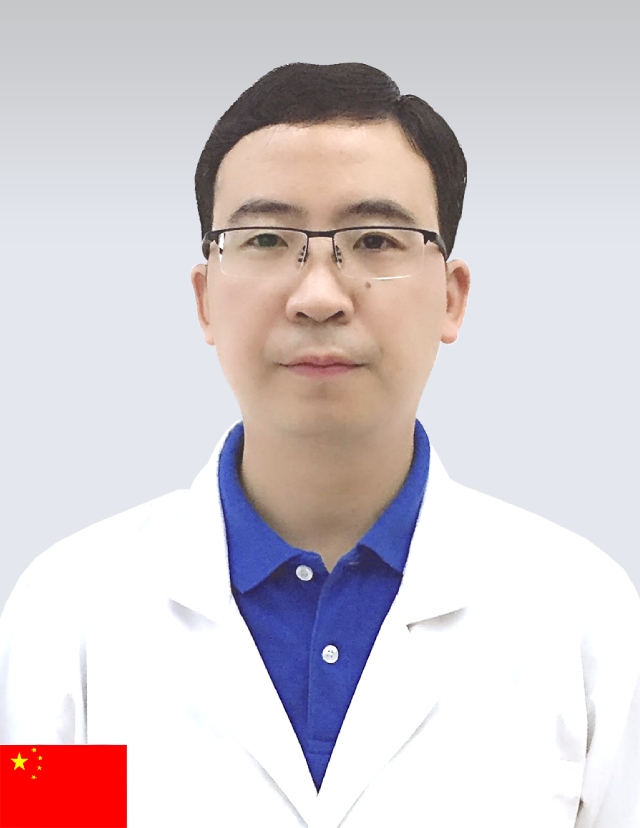 Position:
Specialty: Dermatology
Language: Mandarin, English
Qualifications & Experiences:
M.D., graduated from Second Military Medical University, major in dermatology and venereology
Former associate chief physician of Department of Dermatology, Changhai Hospital
Dr. QIN has been engaged in clinical, scientific research and teaching of dermatology for a long time.
He has accumulated rich experience in the diagnosis and treatment of allergic dermatosis, dermatomycosis, autoimmune dermatosis and critical skin diseases.
He has published more than ten academic papers and has been awarded as an advanced individual in teaching and outstanding worker for several times.
He is especially skilled at the diagnosis and treatment of eczema, facial dermatitis, urticaria, atopic dermatitis, alopecia, dermatomycosis, psoriasis, vitiligo and acne.
Days & Hours: By Appointment