Dr. Lily Liu
Dr. Lily Liu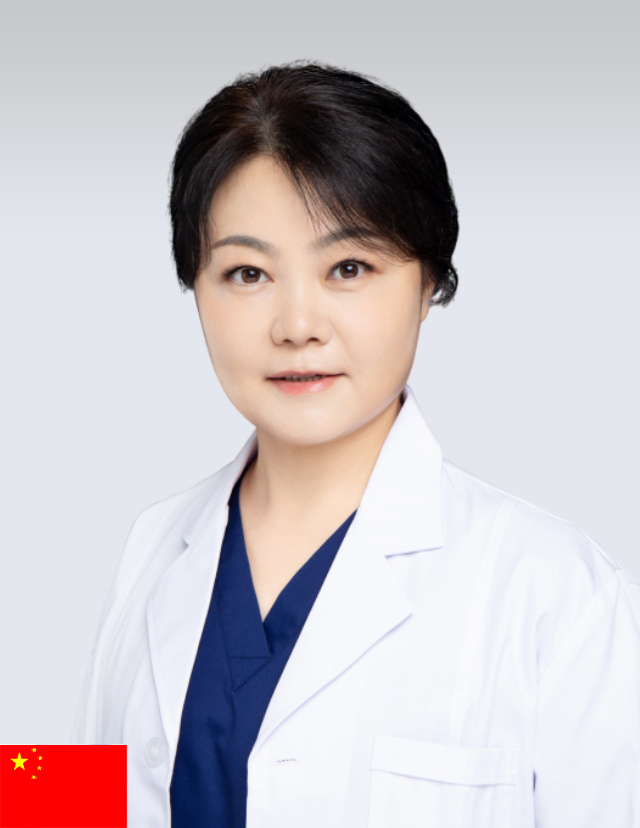 Position:
Specialty: Gynecology
Language: Mandarin, English
Qualifications & Experiences:
M.D., Associate Chief Physician
Member of Endocrinology of Obstetrics and Gynecology of Shanghai Medical Association
Member of Reproductive Medicine of Shanghai Association of Chinese Integrative Medicine
Graduated from Shanghai Jiao Tong University School of Medicine in 2004, with a doctorate in reproductive endocrinology of obstetrics and gynecology, and is proficient in the diagnosis and treatment of various gynecological and obstetric diseases.
Used to work in Shanghai East Hospital Tongji University, Shanghai Parkway Medical Center and American-Sino Women's and Children's Hospital, specializing in the diagnosis and treatment of reproductive endocrine diseases, common gynecological diseases, infertility and cervical diseases.
Dr. Liu Lan has more than 27 years of experience in clinical practice. She has engaged in advanced study and training in Peking Union Medical College Hospital.
In addition, Dr. Liu Lan has published several academic papers in famous medical journals, such as Chinese Obstetrics and Gynecology.
Days & Hours: By Appointment